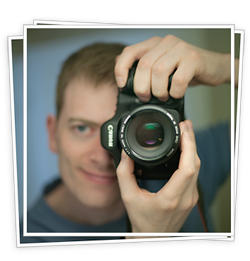 Tor Håkon Haugen is a 29-year-old system specialist living near the town of Haugesund, Norway.
Some of my interests are:
Photography
Hiking
Cooking
Golf
Sailing
Technology related stuff
I will most likely be writing about technology and photography. Last year, however, I did write quite a few blog posts in norwegian about hiking. So you can expect a bit of everything, really.
Photography Gear:
Cameras: Canon 350D, Canon 5D
Lenses: Canon 16-40mm f/4L, Canon 50mm f/1.4, Canon 200mm f/2.8L, Tamron 28-75mm f/2.8, Canon 18-55mm f/3.5-5.6
Light: 2x Canon Speedlite 580EX II
Ceritifcations:
Cisco Certified Network Associate (Expired)
ITIL v3 (2011) Foundation Certified
Social: