And by "My Year in Books" I obviously mean 2022, the year we just left behind.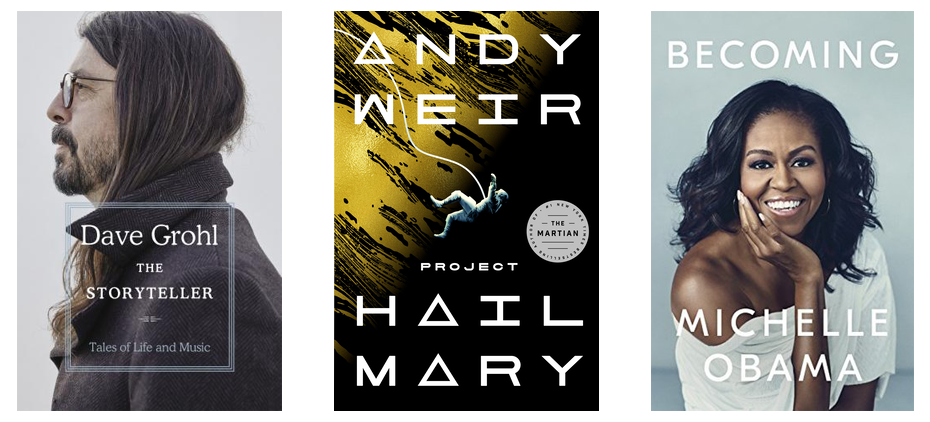 In 2022 I started the year with a goal to read 36 books; I ended up reading 31. There are several reasons why I didn't reach my goal, but the main one is that I simply didn't read enough.
This year my goal will be (at least) 40 books. I selected that goal because a) based on last year's reading habit, it is ambitious but still realistic, and b) I may or may not turn 40 this year.
To be able to reach this goal I have realized that I must read more fiction in between the "heavy stuff" of self-help, biographies, technical books and what not. Some books are just easier to digest than others. Barack Obamas brick, A Promised Land, is not one of them, and that's why I still haven't finished it. Sorry Barack, but I preferred your wife's writing.
Back to fiction, the best book I read last year: Project Hail Mary. I cannot stress how good this book was. It is a book I want to read again, and again. It is just so darn good.
I can also recommend "The Storyteller" by Dave Grohl, the Foo Fighter himself. I'm currently reading (among other books) "Born to Run" by Bruce Springsteen. So far Dave Grohl has been more captivating in his storytelling, but I've just started "running", maybe it will change once I get a bit further into the book.
To see the whole list of books I read, you can roam around in my Goodreads profile.