This past week I've had what I would call a 'hybrid vacation.' Working in the morning and kayaking after lunch (if the weather permitted, which it did.)
Not only that. I've also picked up my dSLR camera, charged the batteries and started toying with light and shadows again. Still missing live models, but I'll have a lot of inanimate objects around me. Like this piece of paper, telling yet another story of my activities: Practicing my handwriting.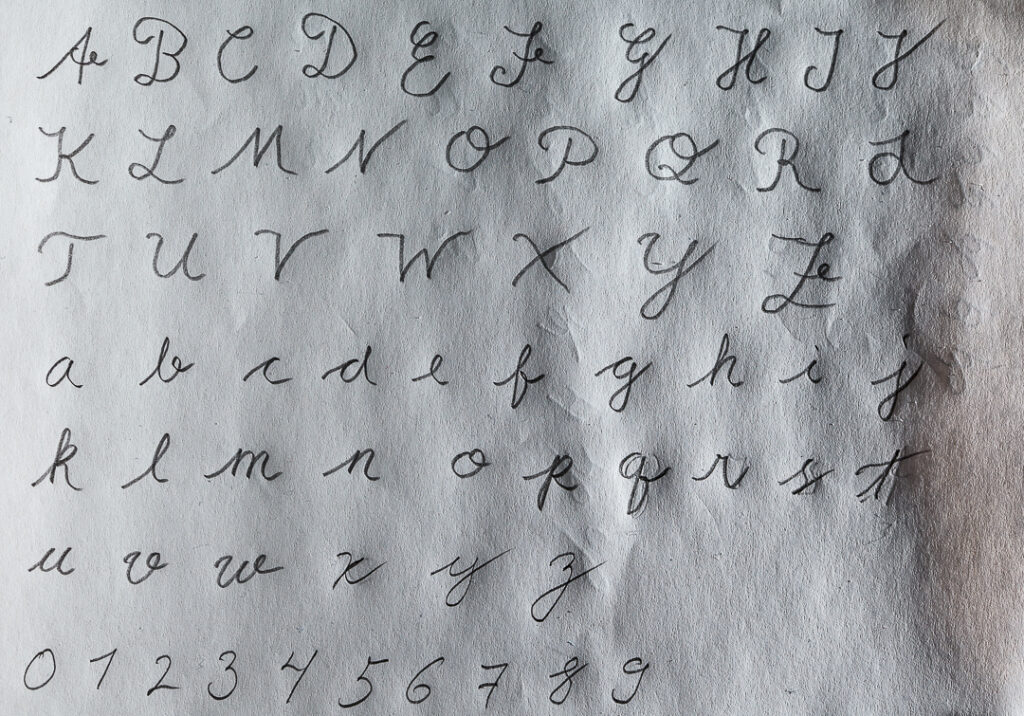 This is the first attempt copying some guy on the internet. I'm still making tweaks to find my own style. I also have to produce three extra letters from the Norwegian alphabet. You would think a guy like me, working with computers all day, would prefer keyboard. But no. More and more I am drawn to the pen and paper. Away from the screen.
Talking about being away from the screen: Here are three images I took on a recent walk around sunset.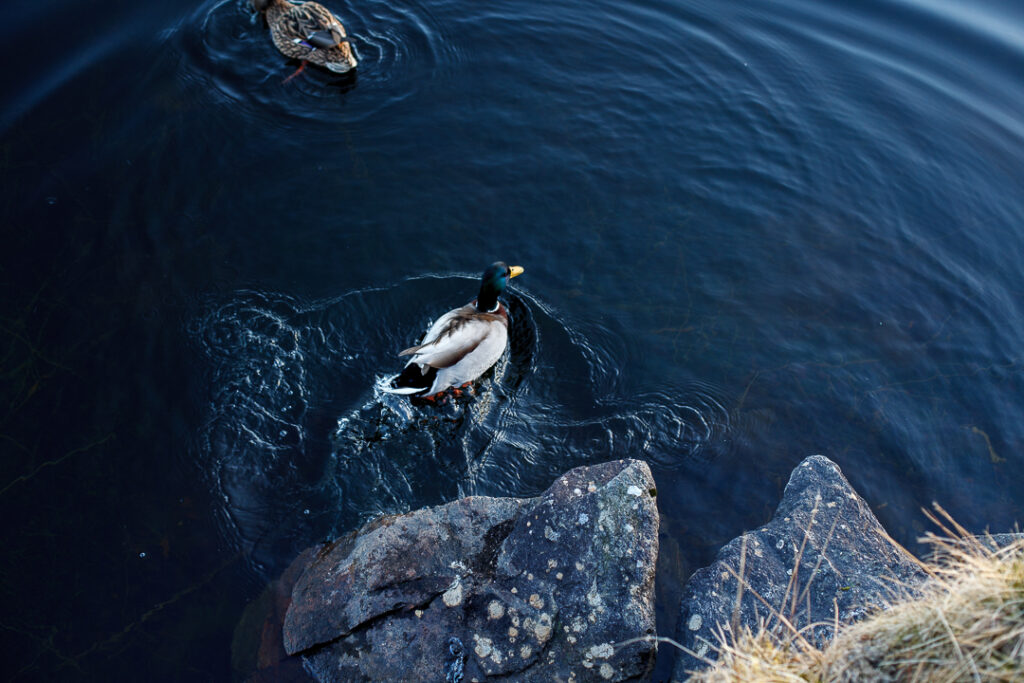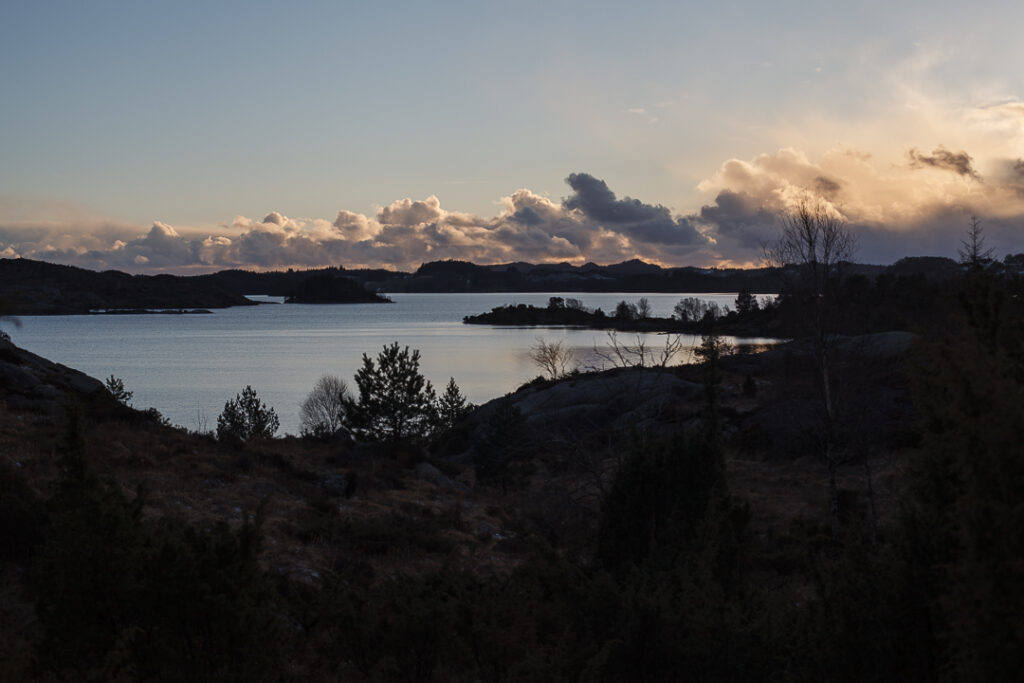 That's it. My attempt at making blogging personal again. Oof, that doesn't sound too good. That orange joke from USA has ruined "make … again" expression completely.