I've been doing my digital detox again this Easter. Although, truth be told, it is probably also a people detox. A noise detox. A get away-from-it-all detox. But it works. The solitude was…enriching.
Still, I kind of crave more of it. More away-from-it-all. To just disappear. Completely.
Maybe someday.
The activities this Easter was as follows: eating, sleeping, reading and kayaking.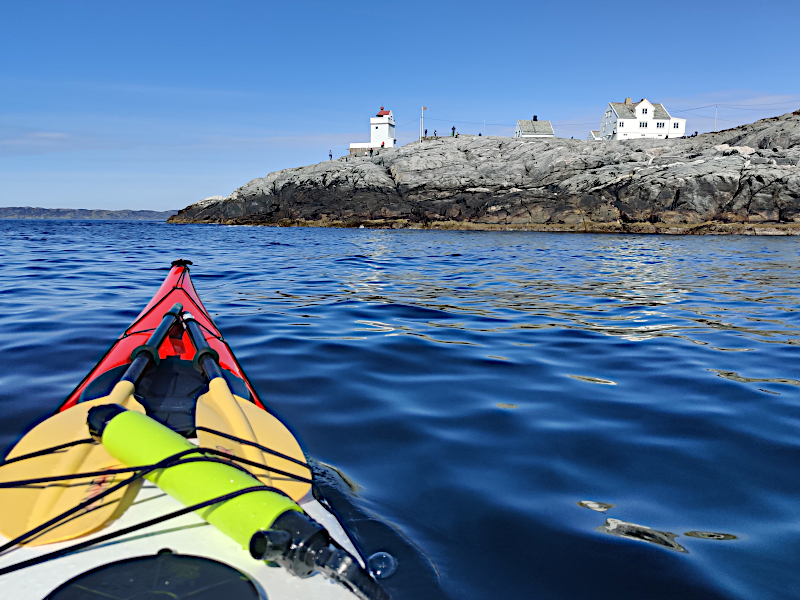 I highly recommend getting away from it all. Just be prepared that you probably will experience withdraws when your trusty old phone is turned of and hidden away. Luckily this ain't my first rodeo, and I am perfectly fine letting my streak on Wordle wither away.
Having said that; it was nice with a shower after 5 days.